Levon's Bar and Grill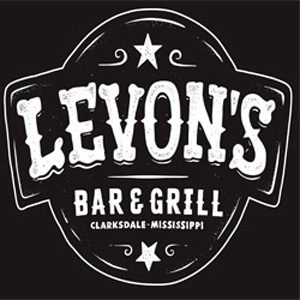 Steak, Catfish, Burgers Pizza, Pasta
×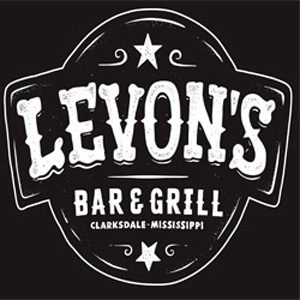 232 Sunflower Avenue
Clarksdale, MS 38614
Meraki Roasting Company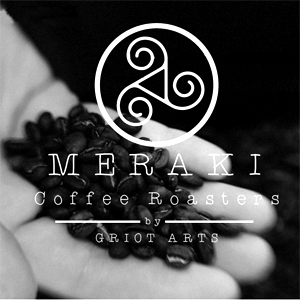 Meraki Roasting Co. is a program of Griot Arts. Griot Arts is a 501(c)3 non-profit organization with a mission to create a community of students who are actively engaged in making their community a better place through the arts and community service. Every day ambitious young people come to work at Meraki Coffee Roasters to learn to roast coffee while building skills that will help them come closer to finding their God-given calling. While we are making excellent coffee, we teach young people in Clarksdale what it means to work with the Meraki ideals: to put soul, creativity, and love into their work.
×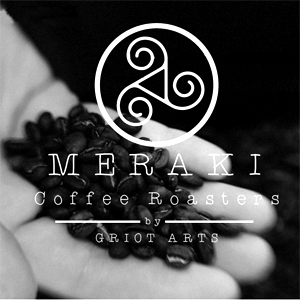 278 Sunflower Avenue
Clarksdale, MS 38614
Yazoo Pass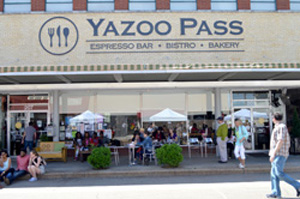 Monday-Saturday 7:00 AM-9:00 PM A cup of coffee with class In downtown Clarksdale, MS enjoy a cup of coffee and a fresh baked pastry while relaxing in the cozy atmosphere of Yazoo Pass. The espresso bar and bistro serves up fresh ingredients at this welcoming breakfast, lunch and dinner spot. The warm colors and clean aesthetic provide a classy location for a breakfast meeting, lunch group, or coffee chat session in the booths, couch area, or at the community table- or stay a while and enjoy the complimentary wireless internet.
×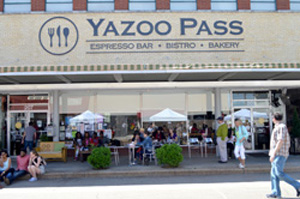 207 Yazoo Avenue
Clarksdale, MS 38614